5 Ways to Inspire Jewelry Making Ideas 
When you are looking for ways to inspire jewelry making ideas it can be as easy as opening your eyes to the world that surrounds you...Or is it?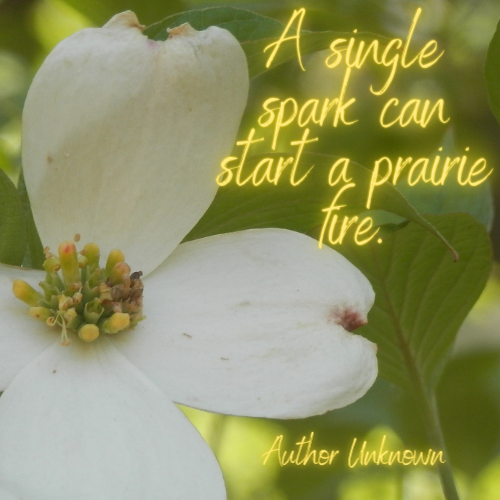 How to Inspire Jewelry Making Ideas?
That is a question to consider when looking for jewelry making ideas.

How will you find your inspiration to create jewelry?

By now you may have learned some new simple techniques and have an understanding of basic jewelers tools, what do you do with it now?
Here are 5 ways to inspire jewelry making ideas that I have found helpful through the process. You may have already thought of these? If so, then please add to the list.

Be sure to leave your comments and feedback at the bottom for what inspires you or expand on what I have already shared.
It's an inspiration thing calling to be shared.
Inspiration Is All Around You!

Inspiration can be found all around you! Are you looking? 
Jewelry making ideas grow on trees. Literally! But...are you looking?
We touch on just five forms of inspiration that ignite us when we hit designing blocks. Let's see if we agree. 
5 Ways to Inspire Jewelry Making Ideas
 1. Other Jewelry Artist
Jewelry artist and jewelry designers are plentiful in all sorts of different locations. 
Art Events
Beading Publications
Blogs
Facebook Groups
Instagram
Jewelry Websites
Pinterest
YouTube

They are every where sharing their creations. 
Do you enjoy what others create? Tap into that and find your inspiration.
This is our first choice when we are not feeling very inspired. Sometimes the inspiration isn't found in what these other artist create but just the fact that they are creating.
Another area to find inspiration for jewelry making ideas can be found in...
2.  Magazines
Along this same line of seeing what other artist create there is the resource of magazines that ooze inspiration. We are talking beyond the beading magazines.
Any sort of magazine has lots of inspiration that may speak to your jewelry making ideas.
What sort of magazines or e-zines do you subscribe?
Beading Magazines
Craft Magazines
Home Décor Magazines
Fashion Magazines
Women's Magazines
Cooking Magazines
Sports Magazines
Pet or Animal Magazines
Children Magazines
History Magazines
The list goes on.
Inspiration can be found within the dozens of pages of images that live in these publications. Some are very obvious but there is also the not so obvious that you may skim right over.
You may ask where do you see inspiration. Let us suggest a few notable spots.
Jewelry making magazines offer lots of projects for you to duplicate jewelry making ideas -or- the projects may inspire your own unique creation.
Home décor magazines offer lots of color palettes from room makeovers to  fabric swatches that are full of color families, coordinates and lots of texture.
History magazines record the trending styles that have come in and out of fashion through the decades.
Here is another thought...all magazines have advertising. What jewelry are the models wearing?
The question is, 'Do you think 'jewelry making' as you flip through a publication? Give it a try. You might be surprised what jumps out for you once you begin viewing the pages differently.

Keep you eyes open, the next time you look through a magazine, and let jewelry making ideas be your focus. See what you can find. Then share your comments with us.
Now here is another favorite form of inspiration we especially enjoy.
3.  Nature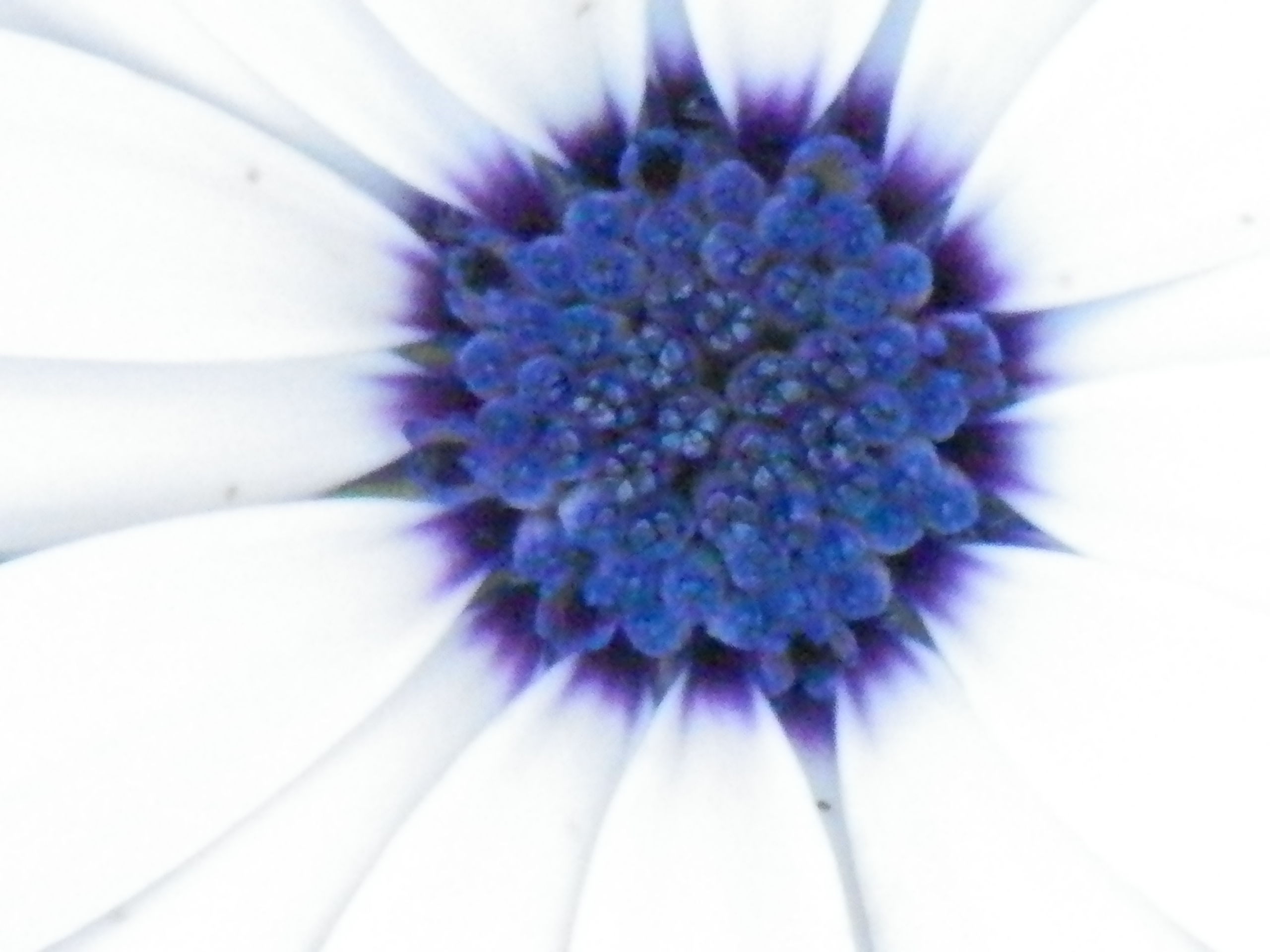 Are you a student of nature?

Do you find yourself sitting and staring in wonderment of the world around you?
Do you have to catch your breath when you see the brilliant colors change from season to season.
Are your senses tuned into all of the living things above you, beneath you and beside you?
You can find inspiration in all kinds of nature around you such as;
Animals
Birds
Clouds
Flowers
Plants
Water
Weeds
It's not as crazy as it sounds and no where as boring as some may think. 
Nature shifts and changes every second. Colors, textures, and scents fill our senses with all kinds of new experiences when you allow yourself time to pay attention.
No two days are exactly alike and neither will your creations. 
The master designer provides loads of inspiration. Take time to look around today, cold or hot, night or day, let your surroundings influence you and inspire your jewelry making ideas.
Next up, another natural topic...
4. Color Palettes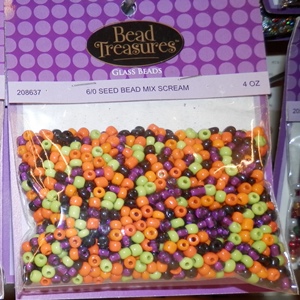 Color palettes are everywhere you look. We just addressed the master of color palettes; nature.
Have you ever noticed just how many different shades of greens are actually in a leaf? Or how many shades of flowers?
Home décor stores have a paint department with a sea full of color chips. Colors that coordinate, color families, color combinations, lots and lots of colors.
Need some inspiration today? Then take an hour and just walk through the paint department of your local home improvement store.
Another resource to inspire jewelry making ideas is to visit the leader in forecasting the trending color palettes.
Pantone is an authority, the industries leader as 'the' provider of color forecast. A new palette of colors are introduced every year with a spotlight for each season.
Spend an afternoon drooling over the color palettes of past, present and future and let their voice be your guide.
Share with us what you find?
Now for the last on the list for today comes from...
5. Your Own Creativity
Do we really need to expand?
If you have an instinctive talent for creative thinking and you have ideas oozing out of your brain then you got it.
If this is you, we encourage you to inspire others by showcasing and sharing what you create. Allow this to inspire you to create even more jewelry making ideas.
Here is your invitation. We all need inspiration in our everyday life. 
How will you inspire jewelry making ideas in others?
 In Conclusion
We hope this little guide has been helpful and ignited some thoughts of how else you can find inspiration by opening your eyes. 
Here is what we would like for you to do...Leave a comment below and head on over for more about beading designs and other ways to inspire jewelry making ideas for you.
We look forward to hearing from you.