Beading Jewelry for Beginners
Beading jewelry is easy, affordable and oodles of fun. Learning how to make jewelry can be overwhelming and confusing.
Having a good guide and a 'go to' resource simplifies your journey to learning how to bead.
With 1 person in mind, you, the beginner, you will learn the 2 simple beading techniques using only 3 basic jeweler's tools that will start you on your way to learn beading for beginners.
No experience is necessary. You learn it all right here.

What Are You Looking For in Jewelry Making Classes?


Simple and visual instructions?
Simplicity is key and each project is broken down step by step. 
Don't get distracted by everything beading has to offer.
It's too much to digest in the beginning. You need to focus on the basics to get started.
There will be time to learn more.
If this is what you have been looking for then...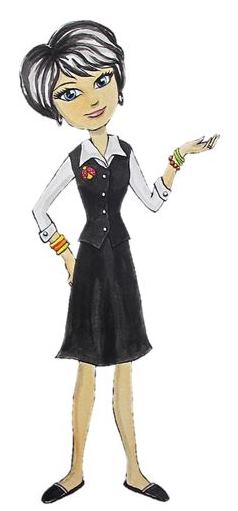 Learn How To


Bead At Home
with
Beading Jewelry 101
I am Betty Beader - your guide, providing the simple, visual instructions ~ and ~ Beading Jewelry 101 will be your 'go to' resource that will simplify the process.
Here's What You Will Learn
Learning these two basic building blocks leads to creating basic projects where we will unfold...
...the instant gratification from your accomplishment will build your confidence and encourages you to create more and more projects.

As you learn to manipulate the beads and supplies in different ways you will be creating endless projects that are waiting for you...
...all while applying the same 2 simple techniques, using only the 3 basic jewelers tools.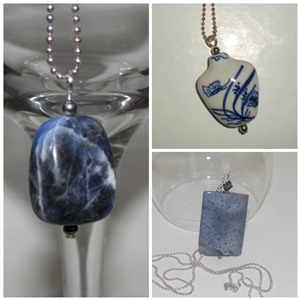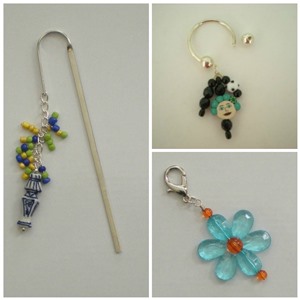 This and so much more is waiting for you within these pages.

Learn Step by Step


Learn the basics to beading step by step, block by block, building on the fundamentals. Follow along and you will be creating your first piece of jewelry before you know it, laying the foundation so that you can easily build on this allowing your creativity to soar.

As you repeat this process with each project, you will begin to see similarities and information overlapping that will create more continuity and increase your confidence to accomplish even more.
Are you ready?
Be prepared to be amazed at just how simple and affordable learning is to make basic beaded jewelry. Beading Jewelry 101 is your beading for beginners' learning center.
If you are ready to 'bead-gin' the path of learning beading jewelry then let's get you started.

What to do:
We hate spam. Your e-mail is kept confidential.
Set time aside to focus.

Prepare to take notes.

Get ready to create.
Welcome aboard!  
I'm glad you're here. Feel free to leave a comment below, I look forward to hearing from you.
Beaded Blessings!
You Can Do This!

Do you know someone who may benefit from this site? Then please share us with them.