Beading Jewelry 101 for Beginners
Beading Jewelry is easy, affordable and oodles of fun! Learning how to make jewelry can become overwhelming and confusing. Do you ever ask yourself questions like:
Where do I start learning how to make jewelry?
What will I need to get started?
How will I learn?
Who will teach me?
Is this going to be hard to learn?
Can I do it?
If questions like these run through your head then you will want to read on.
Having a good guide and a 'go to' resource simplifies your journey in learning how to bead.

With 1 person in mind, you, the beginner, you will start by learning 2 simple beading techniques using only 3 basic beading tools. This simple process will start you on your way to learn beading for beginners.
The best part is no experience is necessary.
You will learn it right here.
Let's learn beading jewelry for beginners!
What Are You Looking For in Jewelry Making Classes?

Simplicity is key.
Step by step visual instructions are essential.
Focus will be your friend.
These three elements will set you on your way to learning how to make jewelry at home. If this is what you have been looking for we invite you to -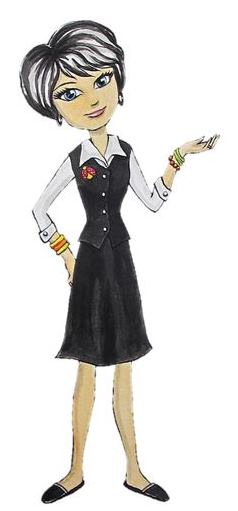 Learn How to
Bead At Home

with


Beading Jewelry 101
I am Betty Beader - your guide, providing the simple, visual instructions ~ and ~ Beading Jewelry 101 is your 'go to' resource that will simplify the process.
Here's What You Will Learn

Starting with these two basic building blocks leads to creating basic projects where we will unfold...
...the instant gratification from completing your very first beading project will build your confidence and will encourage you to create more and more projects.

As you learn to manipulate the beads and supplies in different ways you will be creating endless projects that are just waiting for you to create...
...all while applying the same 2 simple techniques, using only the 3 basic jewelers tools that we teach here.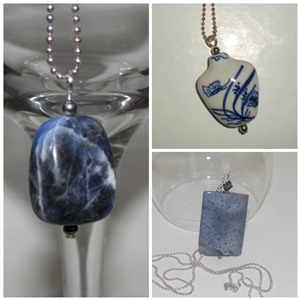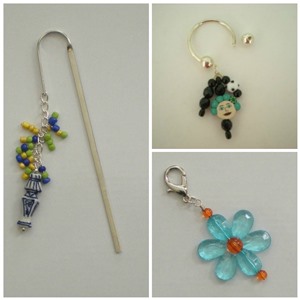 It's simple, it's basic, it's for beginners! This and so much more is waiting for you here.
Let's Learn Step by Step

Learn the basics to beading step by step, block by block, building on the fundamentals. Follow along and you will be creating your first piece of jewelry before you know it, laying the foundation so that you can easily build on this allowing your creativity to soar.

As you repeat this process with each project, you will begin to see similarities and information overlapping which will create continuity and increase your confidence to accomplish even more.
Are You Ready to Start Your Journey?



Jewelry Making Classes
---
Beading Supplies