Contact Us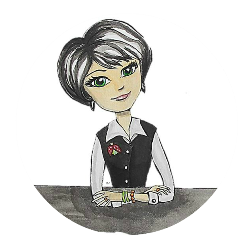 Do you have a question, comment or suggestion?
Do you need further assistance or additional information?
Would you like to align your business with us?
Would you like to contribute to this site?
Contact us if you need anything further regarding this site or service to your beading needs.
We are currently a team of 1 we will respond within 48 hours. 
We love hearing from you and your patience is appreciated.
Now talk to us, 1 is a lonely number and we need to know you are out there.