Step By Step Guide
Beading for Beginners


We have created for your convenience a step by step guide to help you follow through the process here at Beading Jewelry 101 learning center.
This will provide you a checklist to follow the process we have laid out to help in your beginning process in learning how to make jewelry 
This lesson plan personally guides you through your first three beading sessions of '3 tools, 2 techniques that take you from beading nothing to beading something'.

Once you click the link or picture to see the guide, print the checklist off and follow along at your pace, checking off each step so that you can see your progress. This will help you to feel confident that you are working the lessons in the right order.
This will eliminate the frustration of deciding what to do next.

The step by step checklist allows us to move you through each lesson helping you to understand the quickest way to get you started making jewelry in a virtual classroom setting.
We keep it...
The best part, this is exactly how I conduct each and every one of my face to face classes, it's as if I were actually right in front of you...only in a virtual setting.
But there is good news, bad news to this guide. 
The 'bad news' is that I'm not really there. Plus I'm not providing the project materials and you don't get to use the classroom tools that I provide for all my students…YET.
The 'good news' is that this is free to you. Anyone that sits in a class with me has to pay for this information.
Once you have completed your checklist then repeat the process for each class.
The format, the layout, the process is the exact same for each lesson.

Are You Ready to Start
The Step By Step Guide?
Write Down Your Questions
If you should have any questions along the way I encourage you to write them down as soon as it pops into your head.

Chances are I will answer that question as you and I progress through each lesson.
So you will need a blank piece of paper in front of you, title it 'Beading Jewelry 101.com - Questions to ask Betty Beader about... [fill in the blank]'.
Work Through the Lessons Completely  
Working through the lessons may answer those questions you wrote down. Scratch through each question as it gets answered.
Then if you have any questions that are not marked through let me know. It helps us to know that we are effectively getting you started into the wonderful world of beading.
Have Patience With the Process
As I said on the home page...learning to make jewelry is easy, affordable and oodles of fun but as I have shared the process of learning can sometimes be overwhelming with the amount of information you will be working through and it may become confusing trying to keep it all straight.
Be patient with yourself and with this process.
This step by step guide is intended to help solve the confusion and overwhelm.
Okay so enough chatter.
My promise to you is help you along the way so that you don't feel alone, but the work of learning is up to you. All I can do ultimately is just to help eliminate the big question…
'Where do I start?'
It will test you as to how much you really want to learn this. Rest assured there is no judgement here, everyone is different and you may find that this is really not what you wanted.
Yet others may find that this is exactly what you're looking for. If so I hope you decide to share this with someone you know it may help.
Either way let's get you started.
Okay, click on over and get your copy of the 'Step By Step Guide' right here and get yourself busy learning beading for beginners.

Still Need Help?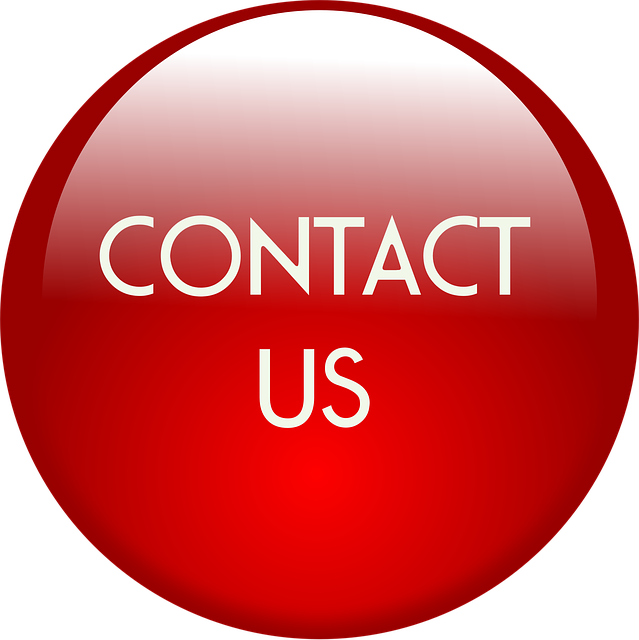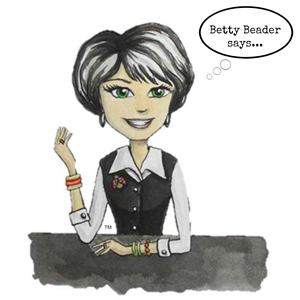 Want to see more...
We love talking about beading and jewelry making in all forms. Stop by for a visit at Bead At Home, our other home outside of this virtual classroom.
Or join us on Facebook and talk with other bead-thusiast in the on-line community Bead At Home Buddies.
Join the conversation, we'd love to see you there. We'll leave the light on for you.

Jewelry Making Classes
---
Beading Supplies